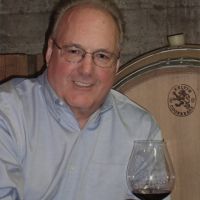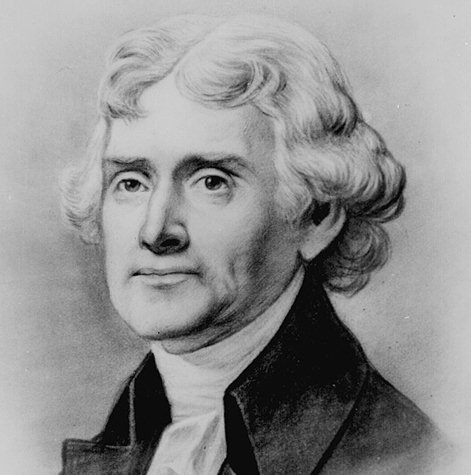 Is it Real or is it Really Vito's Thunder Mountain Chablis?New Yorker Magazine's Patrick Radden Keefe in his "Reporter at Large" column recently explored the rarified world of collecting ancient bottles of wine (read article here). Specifically, Radden focused on bottles purchased at auction by multi-millionaire Bill Koch which were purported to be from Thomas Jefferson's private collection and dated from the late 1700s. The column reads like a mystery novel and attempts to shed some light on the murky and imprecise science of verifying the true age of older wines, some of which are purchased at auction for hundreds of thousands of dollars. In this particular case, Mr. Koch goes to great lengths to prove (or disprove) the age of the wines he supposedly purchased from Jefferson's stash.
In addition to real-life intrigue, the piece has a cast of characters that reads like a who's who of the wine world, including Robert Parker, Michael Broadbent, Serena Sutcliffe and a whole host of other wine personages that only the wine-obsessed would recognize. Check it out.
Falcor UpdateLawyers and winery owners Mike Bee and Jim Peterson have a place for Napa Valley visitors to sip their stable of premium wines. Their new 11,000-square foot winery complex will have the capacity to produce 45,000 gallons of wine, or about 20,000 cases, according to Ryan Bee (son of Mike) who is the assistant wine maker and general manager. Ray Coursen, owner of Elyse Winery, is the winemaker.
Falcor produces a line of wines in small quantities from 200 to 500 cases for each varietal at prices from around $20 to $50 a bottle. Current releases include two Chardonnays and a Sangiovese, Zinfandel, Syrah and Cabernet Franc sourced from top Napa Valley Vineyards. Most of the wines are available at fine wine shops and a select few grocery stores such as Kroger's Ashton Place.
The Yellow Brick BankI had the pleasant occasion to dine at Shepherdstown's Yellow Brick Bank recently and, while the food is still as good as ever, the wine list has improved dramatically. The list is not particularly long, but it is definitely well-selected and very eclectic with offerings from around the wine world.